What is SmartMEX ?
What is SmartMEX ?
SmartMEX is infrastructure addon to existing mobile voice core, which enables mobile network operator to provide PBX services to their customers seamlessly on top of regular mobile native calls.
SmartMEX platform has been operational for over two years in selected pilot markets, and is commercially and technically proven solution. Loved and recommended by different segments of B2B customers, SmartMEX has enabled these mobile network operators to differentiate themselves in the competitive and crowded European market.
Why we built it
Why we built it
SmartMEX development team has a combined telecom work experience of multiple centuries, both - in commercial as well as technical roles. All of us were frustrated with the lack B2B centric mobile-native offering: 
Mobile network operator should not be forced to use VoIP to provide enhanced functionality voice services to their customers; 

Mobile customer should not be forced to use DTMF codes and USSD menus to change their outbound number or transfer a call;

Rich call management should be available for any mobile call, just a swipe away;

Call routing setup and IVR creation should be as simple as sending an email - accessible to everyone without any specific knowledge about underlying technology.
How does it work?
How does it work? 
SmartMEX is mobile native virtual PBX service, created exclusively for mobile network operators. We have built SmartMEX to be extremely simple to deploy in operator's existing infrastructure.
Huawei, NSN or Ericson, SmartMEX platform support any of the MSC and other equipment combination - commercially live and thoroughly tested in multiple countries.
MOBILE SERVICE YOUR B2B CUSTOMERS WILL LOVE
Supercharge your mobile voice core by adding seamless unified communication and PBX functions to your existing customers. Built by telecom professionals for mobile telecoms. SmartMEX combines mobile native voice calls with rich live call control and unparalleled setup experience.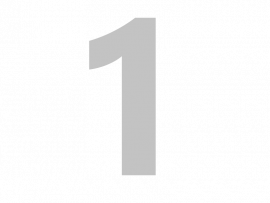 PREMIUM VOICE QUALITY
Mobile native means customers will always use the best quality transmission technology for their voice calls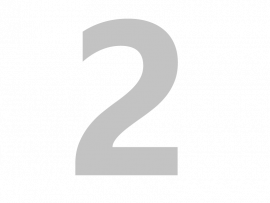 FULL CONTROL OVER COMMUNICATION EVERYWHERE
Smartphone addon application gives end-user real time control over his conversations: transfer, record or pick-up group call - everything available at a tap on the screen during conversation
EASY TO USE
Configuring custom call routing rules has never been easier: if your customers know how to handle out-of-office email messages, they will be able to build complex routing rules without any instructions or on-boarding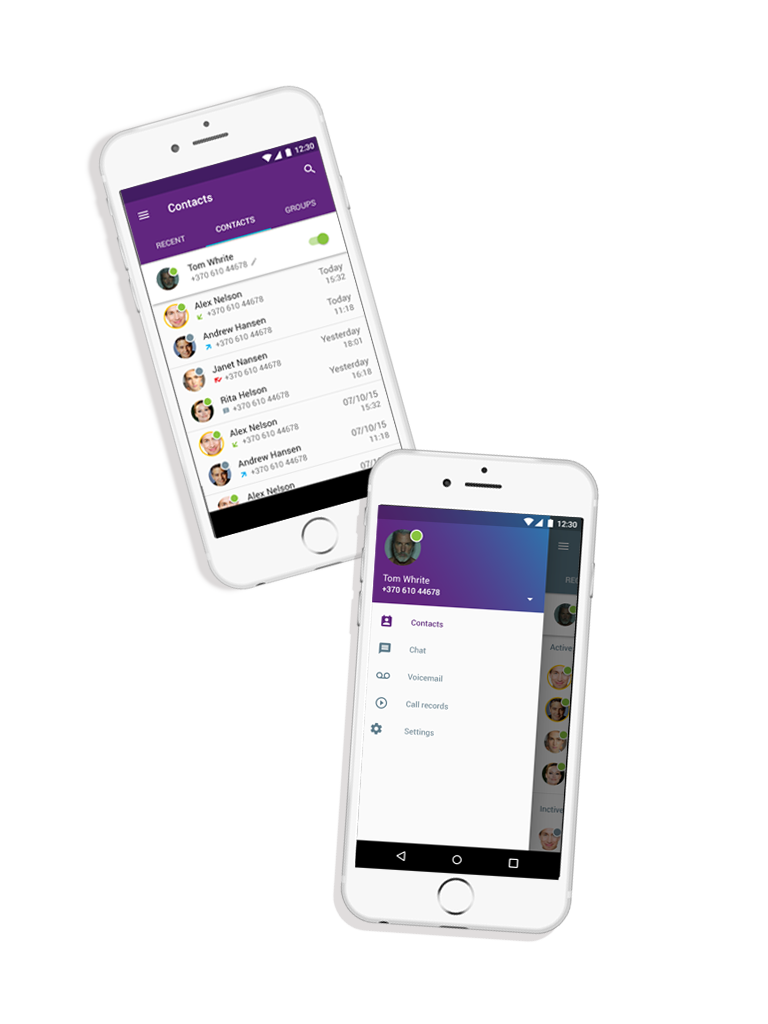 SaaS WHICH MAKES SENSE FOR MOBILE OPERATORS
Running successful mobile operator business is all about keeping careful balance between services, which are needed by customers, while keeping operations as simple as possible. This rules out a lot of attractive SaaS offerings, which are either too niche or requires a significant customer onboarding and support effort to operate.
SmartMEX service enables operators to create new recurring revenue stream by offering it as a meaningful addon to the existing mobile voice subscription while keeping operations lean, as every configuration change can be handled by customers themselves.
USE CASES
Coming from northern Europe - the innovation and technology center of the continent, the SmartMEX has been adopted by some of the technologically and commercially most advanced operators in the region.